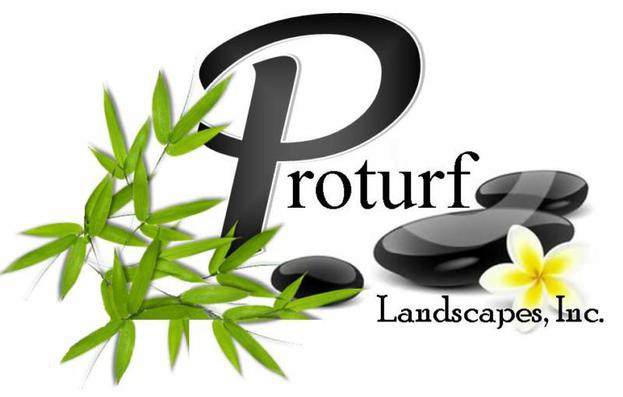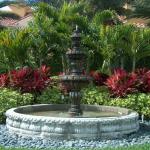 12575 US HWY 19 N., CLEARWATER, FL 33764    (727) 391-1115 Phone

This site was last updated: October 28, 2015
Copyright © 2011 All Rights Reserved



Welcome.

Proturf Landscapes Inc. is a full service landscape and maintenance company with over twenty-three years of experience serving residential and commercial customers in the Tampa Bay area.

We have many satisfied customers and would like you to become one of them. 

While the information contained in our website details our services, we understand that each property is unique and that further specifics and additional services may be required.  Please contact us at your earliest convenience so that we may have the opportunity to address those concerns and earn your business.

Insured, Licensed & Bonded

*Certified Lawn & Ornamental Sprayer on Staff

Florida Nursery Stock Dealer's Certificate of Registration

* * *

Press Release

FOR IMMEDIATE RELEASE

Proturf Landscapes, Inc. Receives

2015 Best of Madeira Beach Award

Madeira Beach Award Program Honors the Achievement

MADEIRA BEACH October 21, 2015 -- Proturf Landscapes, Inc. has been selected for the 2015 Best of Madeira Beach Award in the Landscape Designers & Consultants category by the Madeira Beach Award Program.

Each year, the Madeira Beach Award Program identifies companies that we believe have achieved exceptional marketing success in their local community and business category. These are local companies that enhance the positive image of small business through service to their customers and our community. These exceptional companies help make the Madeira Beach area a great place to live, work and play.

Various sources of information were gathered and analyzed to choose the winners in each category. The 2015 Madeira Beach Award Program focuses on quality, not quantity. Winners are determined based on the information gathered both internally by the Madeira Beach Award Program and data provided by third parties.

About Madeira Beach Award Program

The Madeira Beach Award Program is an annual awards program honoring the achievements and accomplishments of local businesses throughout the Madeira Beach area. Recognition is given to those companies that have shown the ability to use their best practices and implemented programs to generate competitive advantages and long-term value.

The Madeira Beach Award Program was established to recognize the best of local businesses in our community. Our organization works exclusively with local business owners, trade groups, professional associations and other business advertising and marketing groups. Our mission is to recognize the small business community's contributions to the U.S. economy.

SOURCE: Madeira Beach Award Program

* * *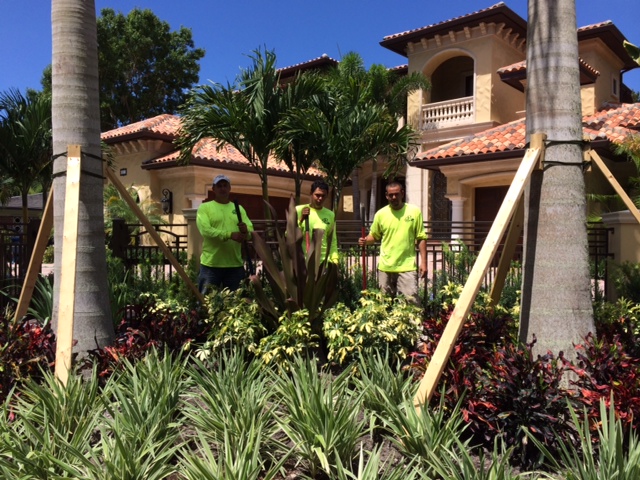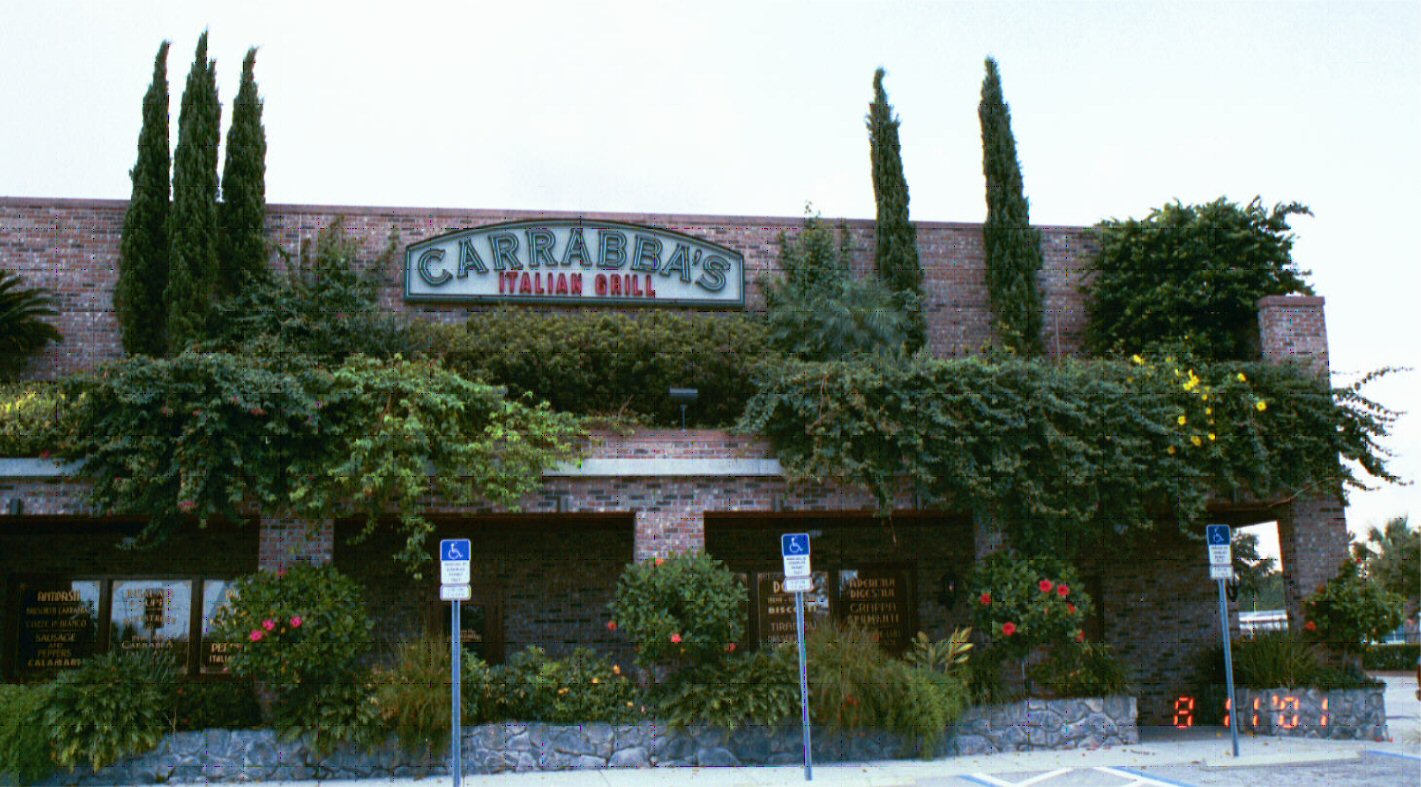 (727) 391-1115 Phone / 12575 US Hwy 19 N., Clearwater, FL 33764

Winner of the St. Petersburg Beautification Award

The St. Petersburg City Beautiful Commission has recognized excellence in landscaping and building design for local businesses and commercial properties in the city for more than forty years.  We are proud to have been selected for the landscape at Carrabbas, Tyrone location.